Contact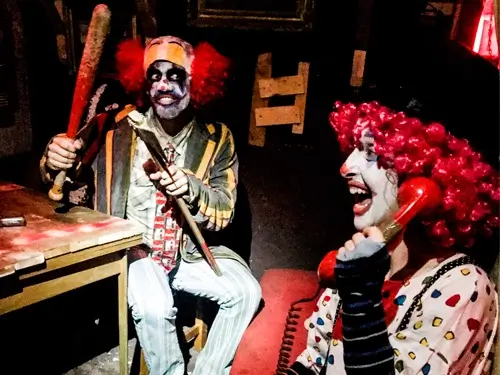 You can book an appointment by phone, by e-mail!
| | |
| --- | --- |
| Phone: + 36 30 215 96 86 | |
| Email: This email address is being protected from spambots. You need JavaScript enabled to view it. | This email address is being protected from spambots. You need JavaScript enabled to view it. |
Or at the link below

(this link only for the haunted house reservation):
This booking system closes one day early! For last minute reservations use the phone or write an email!
If you book by email, please provide the following information:
- your name
- how many people want to come
- which day and what time would you like to come
(If you would like to come for an escape game, make sure to let me know. Normally we only give dates for the horror tour.)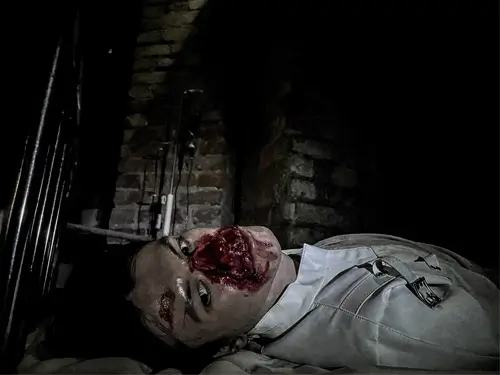 All of our programs REQUIRE BOOKING ahead of time. You have to arrive 15 minutes before the reservation you received, if you're late we can not guarantee that you can play.